We are an experienced real estate team that specializes in connecting people with the home and lifestyle of their dreams. The mission of the My Florida Team is convenience. Whether you are buying or selling, we work our hardest to ensure you are getting the best price in the least amount of time.
We take the time to get to know you and your needs. For buyers, we tailor the search for your new home based on your lifestyle, goals and budget. If you want to be close to an award-winning golf course, gorgeous beaches, or plentiful fishing, we're able to help you find the right community.
The same personal touch goes for sellers. We don't just put up For Sale signs and wait for a buyer. We actively market your property. We'll create a personalized marketing plan, then walk you through every step so you know what to expect.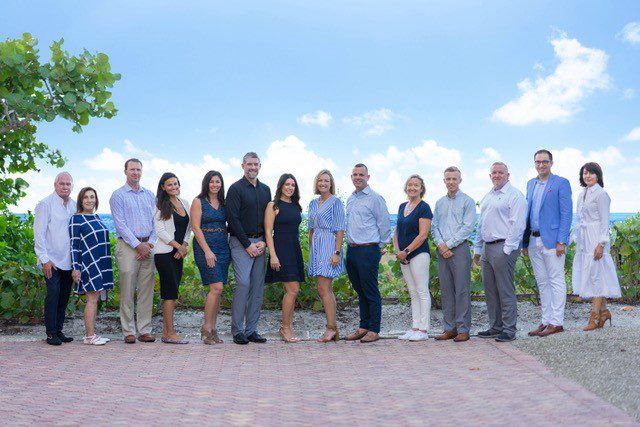 Interested in buying or selling your home?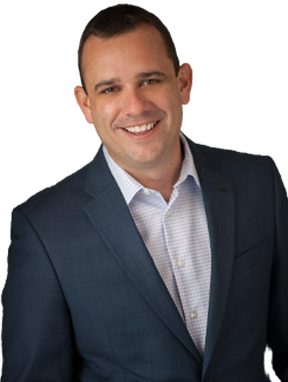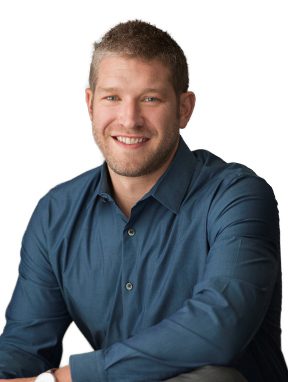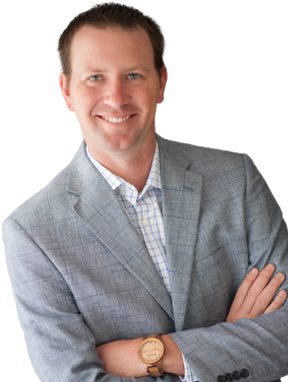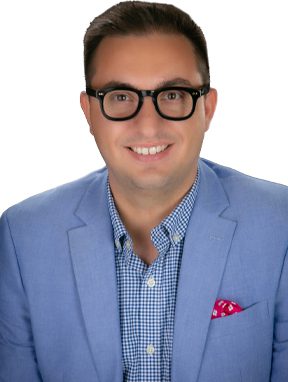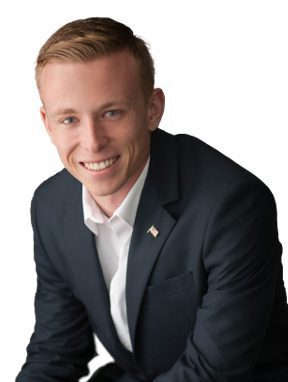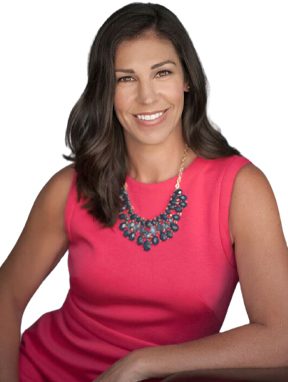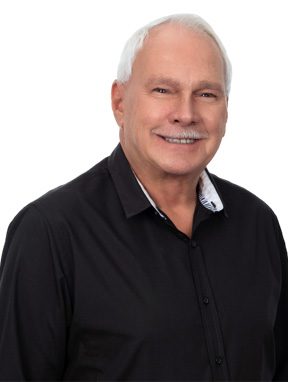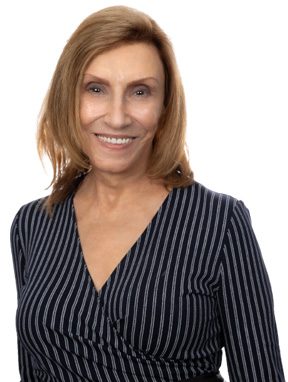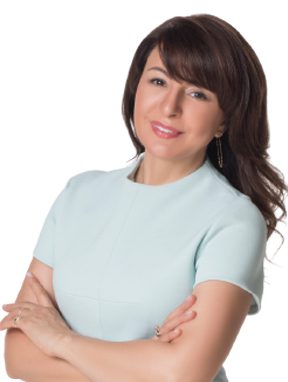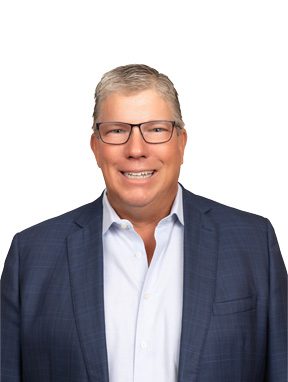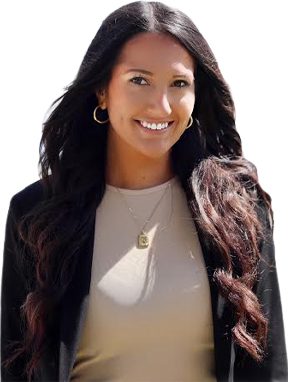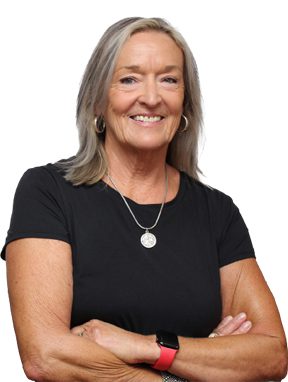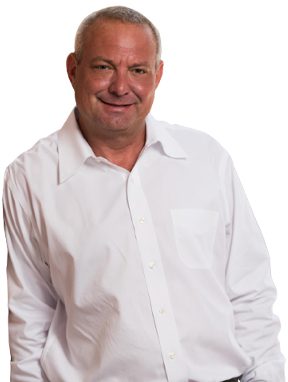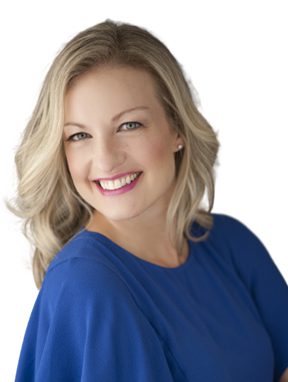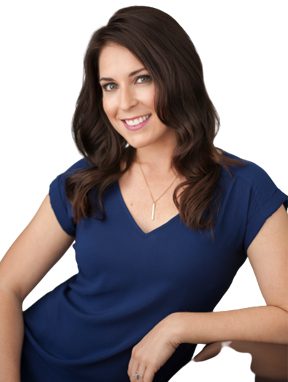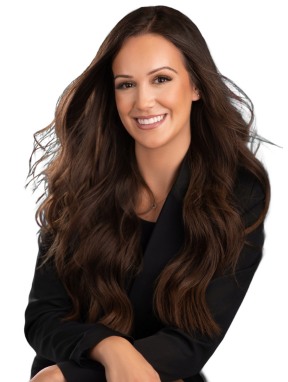 Call us at 239.898.9391 or fill out the form below and we'll contact you as soon as possible.